PARKS
---
Visually stunning and historically significant, the parks of San Marco link us to the past, present and future of our neighborhood. As part of its mission to continuously improve the quality of life of our neighborhood, The San Marco Preservation Society has played a key role in the enhancement and maintenance of many of our local parks.
SCHOOLS
---
Residents of San Marco have access to some of the most prestigious educational institutions in the state. Members of our community are highly involved in ensuring that our children receive the highest quality education possible, both public and private. Our neighborhood is home to many of the best schools in Jacksonville, including Hendricks Avenue Elementary and the Douglas Anderson School of the Arts. We are in close proximity to many exceptional private schools including Bishop Kenny, Assumption Catholic School, Episcopal School of Jacksonville and the illustrious Bolles School. There are also plenty of fantastic options for early childhood education.
Walking or biking to school gives children a sense of freedom and responsibility, allows them to enjoy the fresh air and provides opportunities to get to know their neighborhood while arriving at school alert, refreshed and ready to start their day. Communities and community-based organizations are devoting increased attention to pedestrian and bicycle safety issues in an effort to improve the conditions for walking or biking to school.
In 2013, the Florida Department of Transportation completed a Safe Routes to School project that created a pedestrian and bicycle-friendly corridor along Hendricks Avenue. The project connects the San Marco community to Julian Landon College Preparatory and includes additional sidewalk construction and upgrades to pedestrian signalization that provide students with a safe and accessible route to school.
The San Marco community is proud to have collaborated with the Florida Department of Transportation to empower our neighborhood's children by encouraging them to walk or ride their bike to school and providing a safe means to do so.
Click here for more information on the National Center for Safe Routes to School and its programs.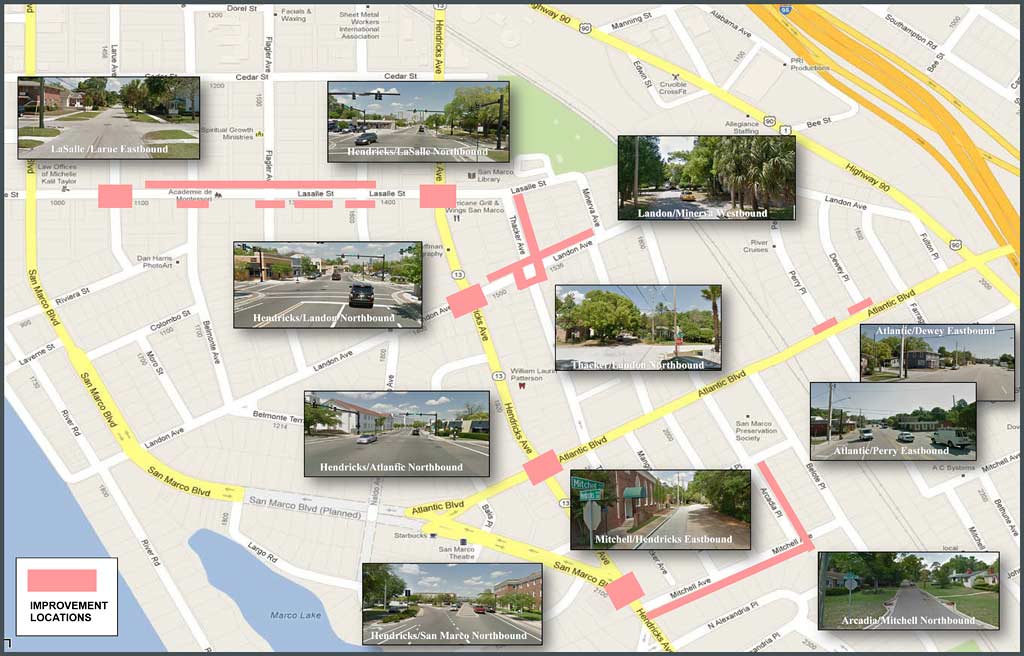 LORI BOYER
---
CITY COUNCILPERSON
DISTRICT 5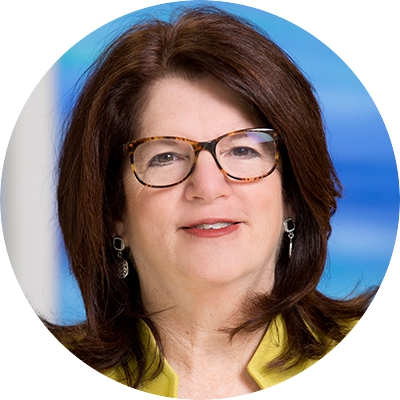 City Councilperson, District 5
---
First elected in 2011, Lori Boyer has served as the San Marco neighborhood's representative to the Jacksonville City Council. A leader in both legal affairs and business, Councilwoman Boyer has been an active member of the San Marco Preservation Society since she and her family first moved to the neighborhood in 1987. She played a pivotal role in the construction of the Southside Park tennis complex, the relocation of Preservation Hall to Fletcher Park and the construction of the Balis Community Center.
Contact Info
---
Office of the City Council
117 W. Duval St., Suite 425
Jacksonville, FL 32202
ZONING
---
---
For more information on Zoning and Ordinances contact :
Glen Wieger
Land Use / Traffic / Zoning / CPAC