DINING
---
When it comes to dining out in Jacksonville, there is no better destination than San Marco. The walkable neighborhood offers a variety of dining options for those who crave the best restaurants in the city. Whether you're in the mood for a neighborhood bistro, a classic sandwich shop, family-style dining or a prix fixe tasting menu, there's something for every appetite, every palate and every budget in San Marco.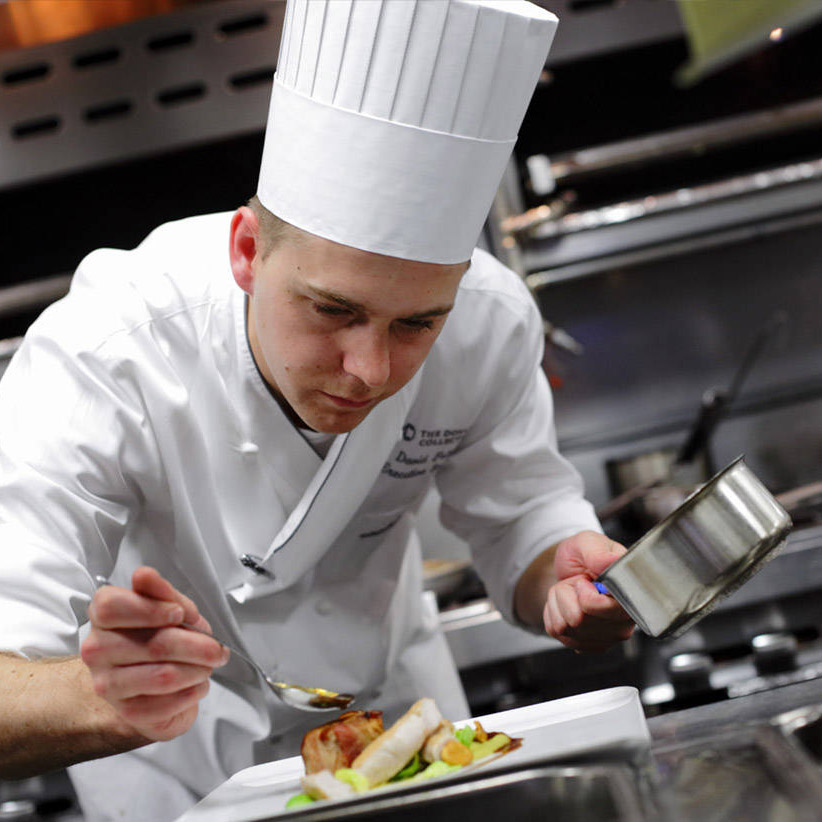 Best Chefs
Some of the best chefs in the America call San Marco home. There are more award-winning chefs and restaurants in San Marco than any other neighborhood in Jacksonville.
---
San Marco Dining District
The San Marco Dining District is made up of the neighborhood's most exciting fine dining experiences making San Marco the ideal destination for your next special occasion.
---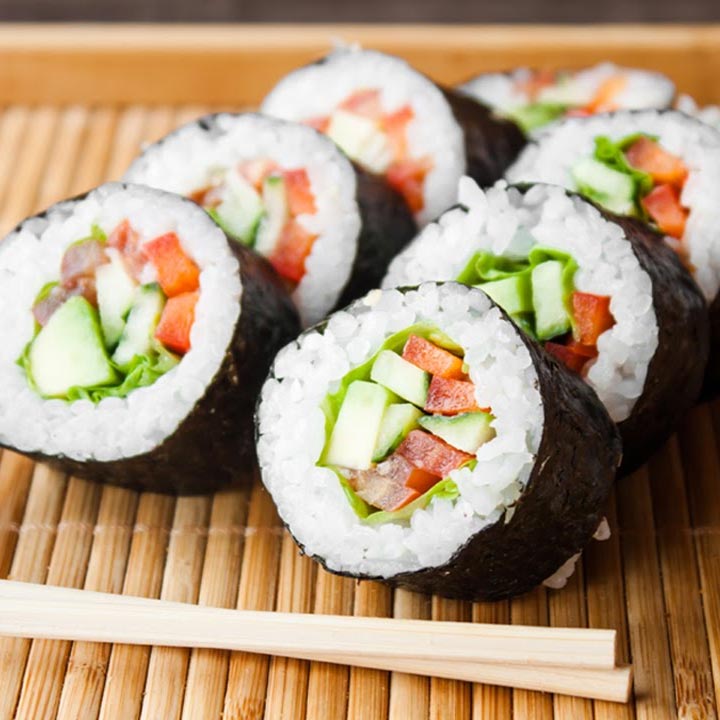 World Cuisine
Nearly every style of cuisine from around the world is represented in San Marco's diverse culinary landscape. From Italian to Japanese, Thai to Middle Eastern, New American to Mexican, San Marco has it all!
---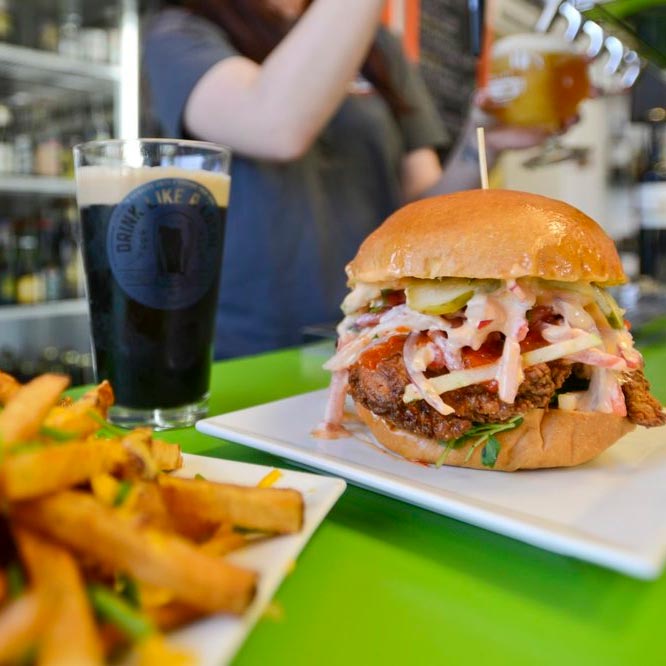 Lunch/Casual Options
In addition to world class cuisine, San Marco has an abundance of approachable, casual dining options that are great for lunch or just a quick bite out with the family.
SHOPPING
---
Modeled after the Piazza San Marco in Venice, the San Marco Square offers a truly unique shopping experience that extends throughout the neighborhood. Enjoy fabulous views of the river and classic architecture as you browse the shops of the Square. With a variety of clothing, home goods and gift options, you can find everything you're looking for in San Marco.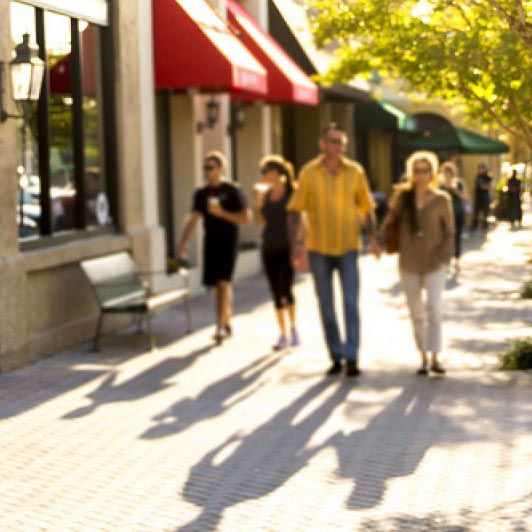 Safe & Walkable
Shopping in San Marco is always a pleasant affair. Nowhere else will you find a cleaner, more pedestrian-friendly place to find everything you're looking for. We take great pride in being one of the safest neighborhoods in Jacksonville.
---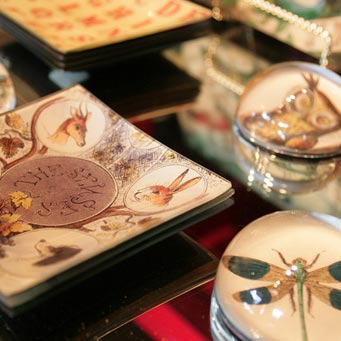 Trendy Boutiques
The upscale boutiques of San Marco have always kept Jacksonville looking its best. From casual wear to formal attire, children's clothes to bridal wear, you'll find the latest fashions in San Marco.
---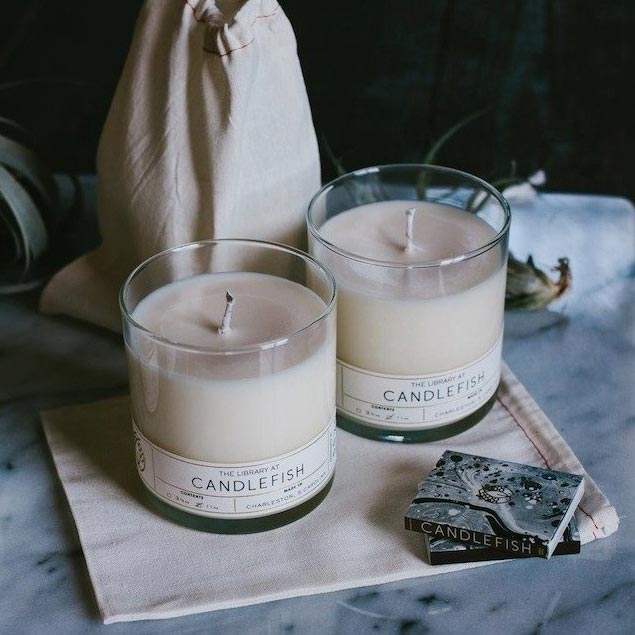 Classic Gifts
No matter who you are shopping for, you'll easily find the perfect gift for that special someone in San Marco. Whether it's fine jewelry, vintage finds, outdoor gear or a rare bottle of craft beer, there's something for everyone on your list.
---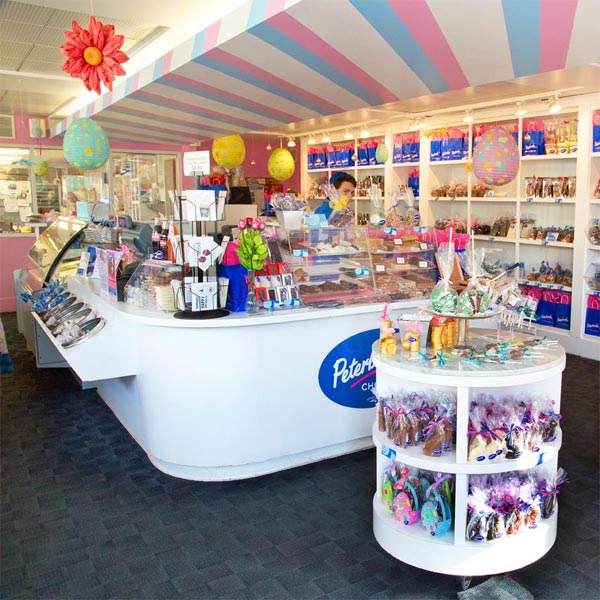 Cultural Institutions
San Marco is home to some of the city's oldest and most beloved retail institutions. For decades, iconic businesses like the San Marco Bookstore and Peterbrooke Chocolatier have welcomed residents and visitors alike.
ENTERTAINMENT
---
After the sun goes down, a memorable night out begins in San Marco. Stick around after dinner or plan your evening around any of the numerous entertainment options to be found in our historic neighborhood. Hanging out after hours in San Marco is a fun yet safe way to spend your free time.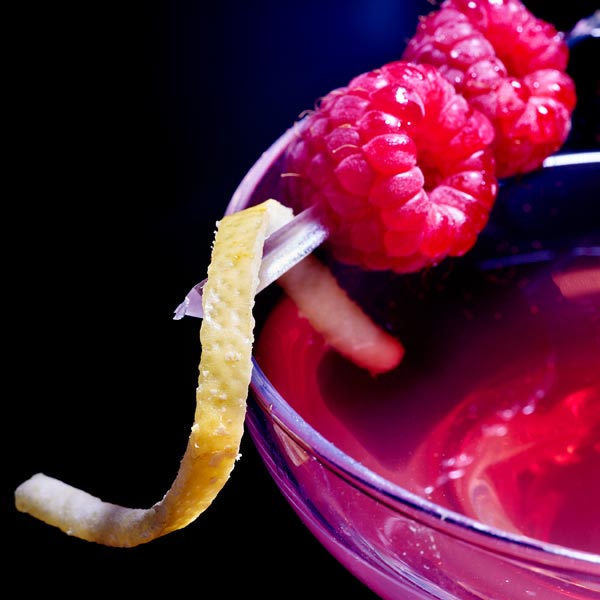 Crafted Cocktails
The best drinks in Jacksonville are to be had in San Marco. Award-winning bartenders shake and stir both classic and contemporary cocktails at hip new bars like Sidecar and The Parlour that rival those you'd find anywhere else in America.
---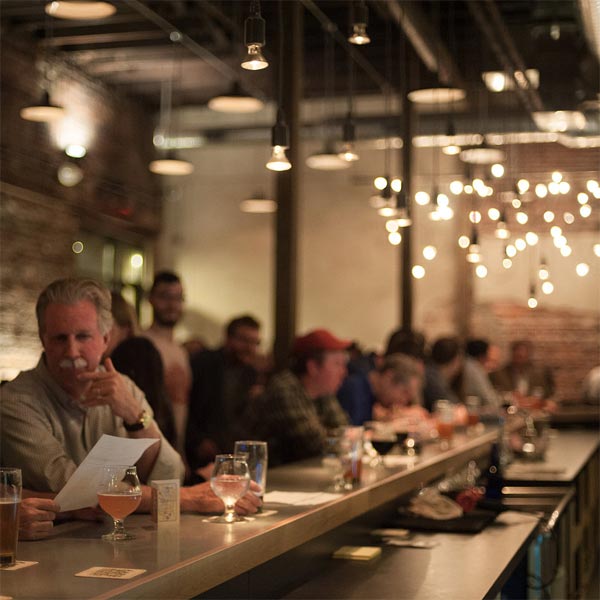 Local Brews
Sample local craft beer straight from the source at Aardwolf Brewing Company, Jacksonville's only Great American Beer Festival medal-winning brewery. Start your evening with a tour or grab a flight in their dog-friendly taproom.
---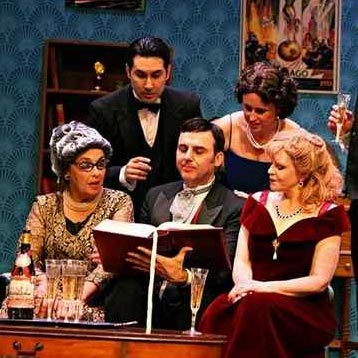 Live Entertainment
Watch a show at Theatre Jacksonville, one of the oldest volunteer-based community theatres in the country with ongoing programs and productions throughout the year. If you're a music fan, you can catch the latest indie touring band at Jack Rabbits.
---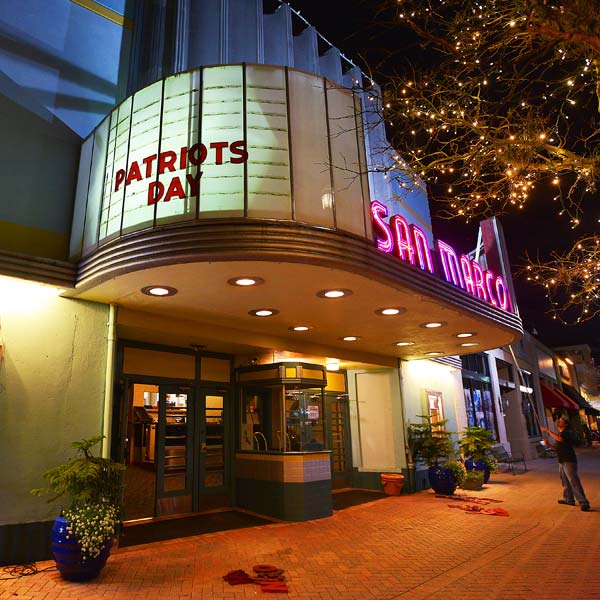 Historic Attractions
San Marco has been entertaining Jacksonville for generations. For over 75 years, MOSH has made learning science and history fun for everyone. Film buffs will appreciate the timeless appeal of watching a movie in the historic San Marco Theatre.
LODGING
---
San Marco's walkability and proximity to Downtown make it the perfect destination for your next visit to Jacksonville. There are a variety of quality, affordable lodging options on the Southbank that will make your stay comfortable and secure.
Find Accomodations