Signature Events
---
You won't find a more active and engaged community than you will in historic San Marco. Our neighborhood plays host to some of the city's most anticipated events from decadent open-air dining experiences to family-friendly street festivals.
---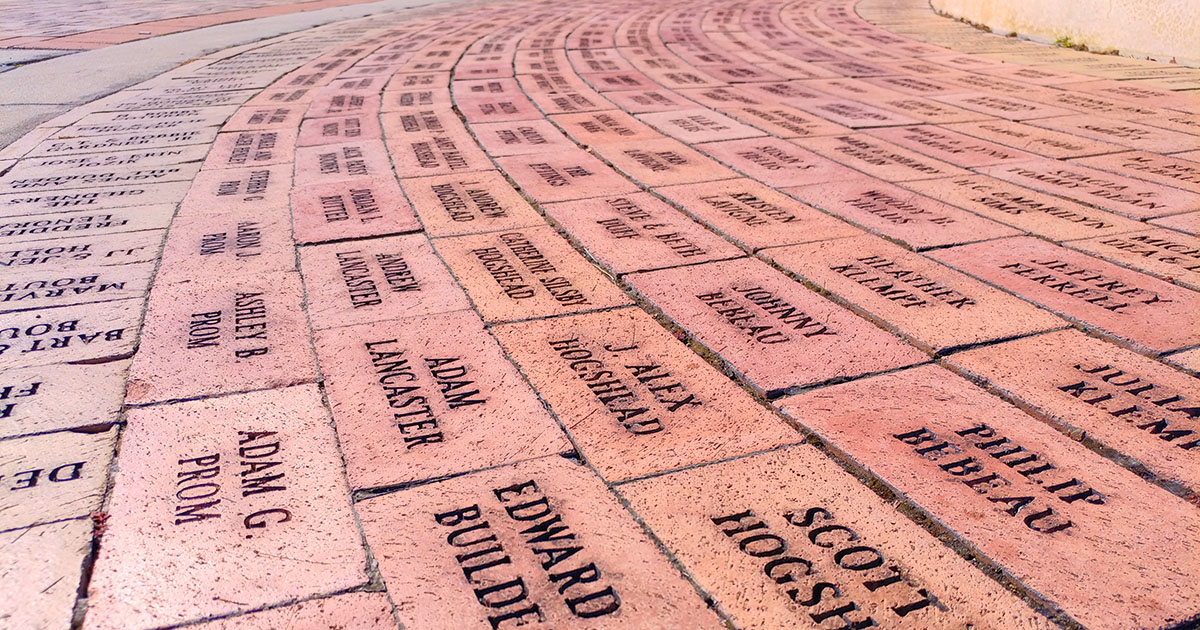 Our annual Holiday Brick Drive is underway!
---
Click to purchase!
Holiday Luminaria
December 15, 2018
---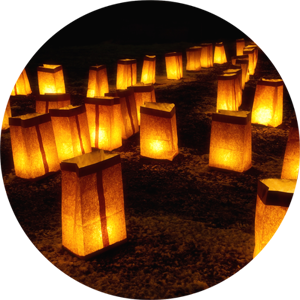 Every year, San Marco lights up for the annual Luminaria celebration. When the sun sets on the Saturday before Christmas, the neighborhood is filled with holiday cheer and neighborly hospitality set to the warm glow of light from luminaria lanterns lining the streets.
Residents are encouraged to purchase Luminaria kits from SMPS to help fund our preservation efforts in the community. Get in the holiday spirit and join the fun with one of the most beautiful traditions in Jacksonville.
---
October 13, 2018
---
Our first San Marco Lions Party was a great success!
We appreciate all our San Marco neighbors and friends who celebrated with us to honor the 21st birthday of our Lions Statue, and want to thank the local merchants who stayed open late and offered discounts all day long.
We hope to see you next year!
---
SMPS Speaker Series
COMING SOON
---
The San Marco Preservation Society regularly hosts speakers and experts on issues that are of interest to San Marco neighbors. The Speaker Series events are a great opportunity to mingle with friends and neighbors, get more involved with the Preservation Society, and learn about the latest happenings in our neighborhood.
Past speakers have included District 5 Councilwoman Lori Boyer, and former college basketball coach Hugh Durham.
Stay tuned for our next speaker series!
---
Wine Down in the Parks
Spring 2019
---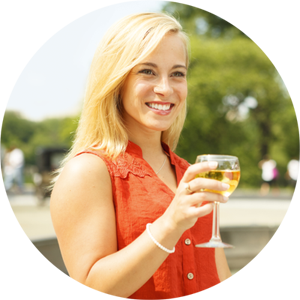 Enjoy a wine-filled evening of al fresco fun while supporting the continued maintenance, preservation and improvement of San Marco's historic parks!
Experience the charm of Whatley, Davin and Balis Parks, three of San Marco's favorite recreational destinations, on this magical evening filled with live music, tapas, craft beer, wine and cocktails from several of the neighborhood's best bars and restaurants. Wine Down in the Parks is a Spring tradition residents and visitors alike look forward to every year.