San Marco has a historic feel, but it is anything from old news. With tons of new, exciting developments in the works, San Marco is on the verge of a major boom. Several projects are currently under construction, like Town Hall in the Square and the Baptist MD Anderson Cancer Center, but many more are still to come. We're keeping an eye on any and all possible developments and newcomers to San Marco. Sign up for our emails to receive updates about these exciting new additions that will impact our neighborhood.
Read the article from Modern Cities (August 2016) to hear about just a few.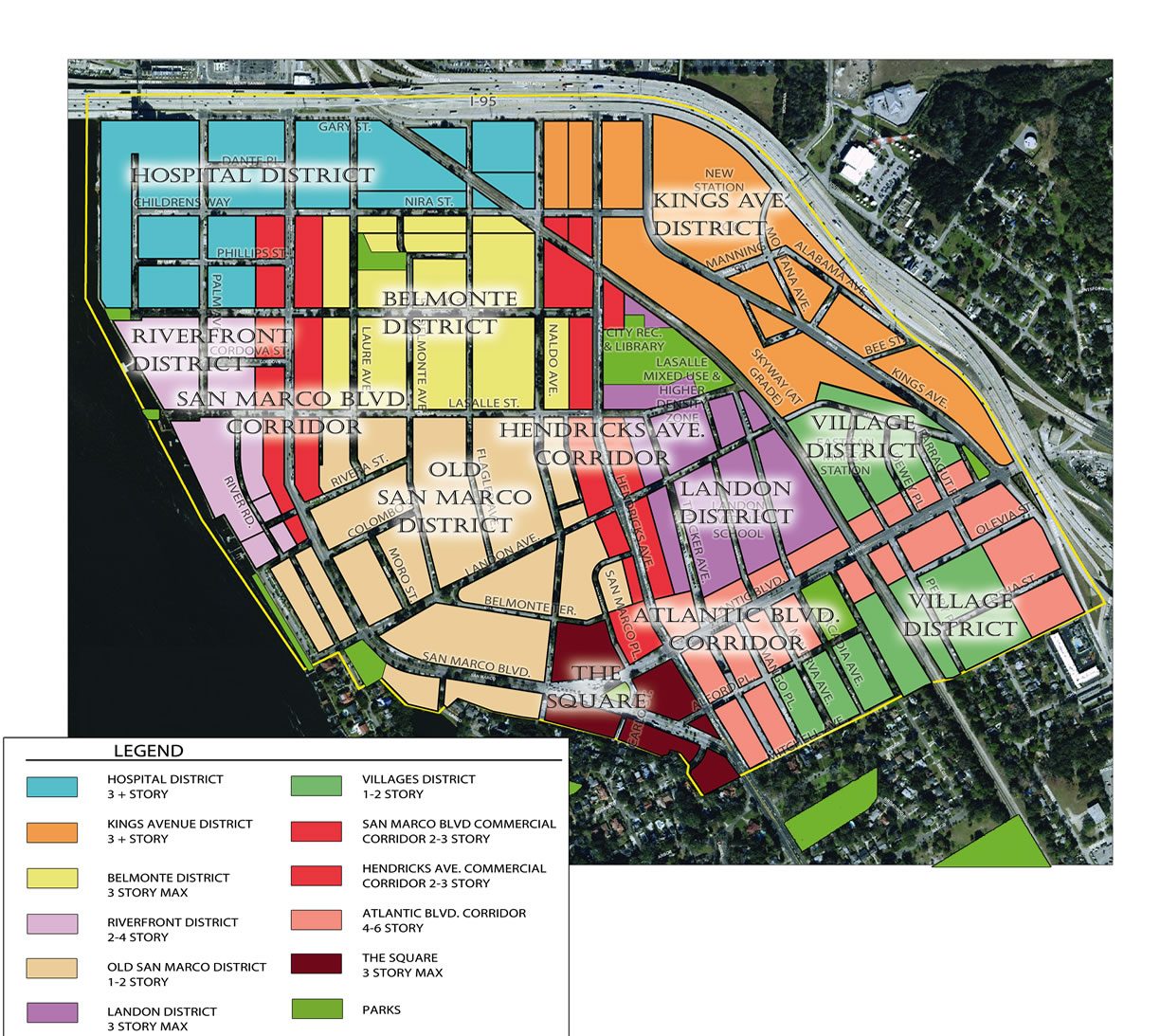 Eight years in the making, San Marco by Design, our award-winning Neighborhood Action Plan for Smart Growth, is an ordinance that is a key part of the planning process for our San Marco community.
San Marco by Design will help San Marco maintain its character and grow economically for thirty to fifty years to come.